We had the opportunity to collaborate with the amazing Consulado to create this really cool 3D animated trailer for the occasion of Motorola G200's launch. The concept of the video was a metaphor between the phone and a powerful airplane, thus the main environment was the airport.
Throughout the video, we constantly changed the perspective from outside to inside the phone, so that we could reveal the powerful Snapdragon 888+ processor chip, as well as expand on the symbology between the G200 and the airplane.
One of the challenging points for this kind of animation is getting the phone to look as similar and photoreal as possible to the real physical one. Given the compliments received from Motorola, we can happily say we succeeded in this feat.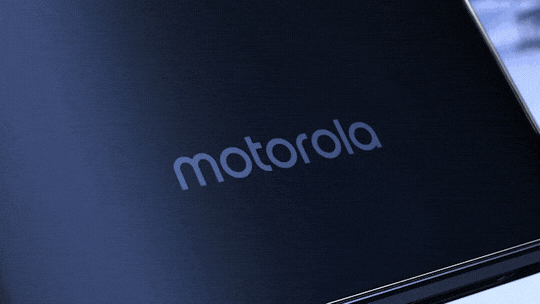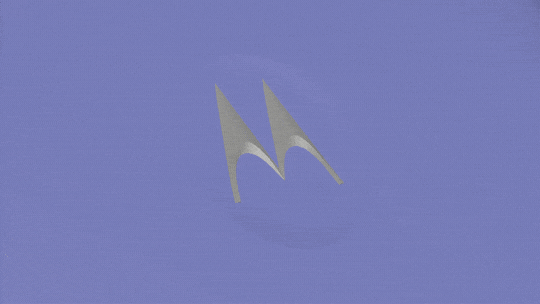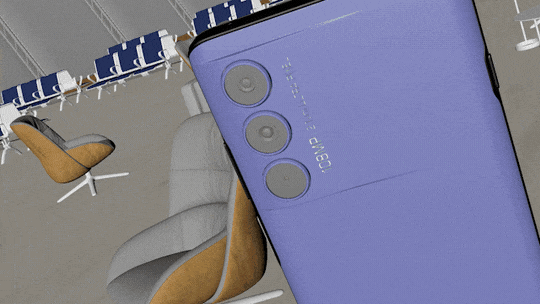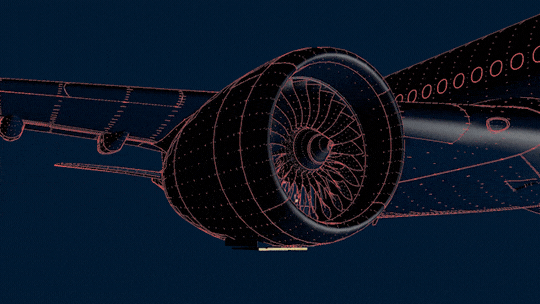 credits   
–––––––––––––––––––––––––––––––––––––––––––
Executive Producer – Mauricio de Andrade
Producers – Carol Fernandes, Nandi Zimmer & Stefanie Dias
Directed by – Marcos Boca Ceravolo & Vinicius Lousa
Technical Direction – Miguel Oliveira
Storyboard & 2D Art – Diego Oliveira & Jon Suguiyama
​​​​​​​
3D Animation – Chris Peregom & PH Gomes
3D Lookdev – Chris Peregom, Felipe Zentil, Luan Rossi & PH Gomes
Additional 3D Support – Arthur Xavier